Top 3 best hookah retail products 2020: interviews with owners and representatives of stores from Russia.
In 2020, there is still an active demand for Russian hookahs. It seemed to us that it would be interesting for the international community to find out which products are considered the best hookah store owners in Russia in 2020:
I'll put Alpha Hookah's new Beat model first for the following reasons:

The retail price for a set of mine, flasks, hoses and mouthpieces it's really attractive and this is relatively inexpensive.
I've always been attracted to the company's attitude to serving my product. Almost all manufacturers pack their hookahs in a cardboard box with a lid and a shoelace handle, and then Beat appears with a box in the form of a bag with straps. The question immediately arose: "Why hasn't anyone done that before?"
And the main feature of this hookah
-His open blowout, after which he got his name, because the balls knock on the base during blowing.
Precisely because Alpha Hookah employees can look at familiar things differently, I added them to my top.
The next product is hookahs from the Koress brand. This year they released new models, and also added to the color range. I'm surprised that few people have heard of these hookahs, because they allowed you to change the traction right during smoking, and it's incredibly convenient. Also, with the help of choosing traction, we can reveal the tobacco mixture differently (the theory that scoring on hookah with classic traction will feel stronger)

I can't help but mention the Werkbund brand, this year they tried their best and released a lot of products. I won't write much about everyone, but only note the overall approach to creating products: it's great when it's not only practical, but also very stylish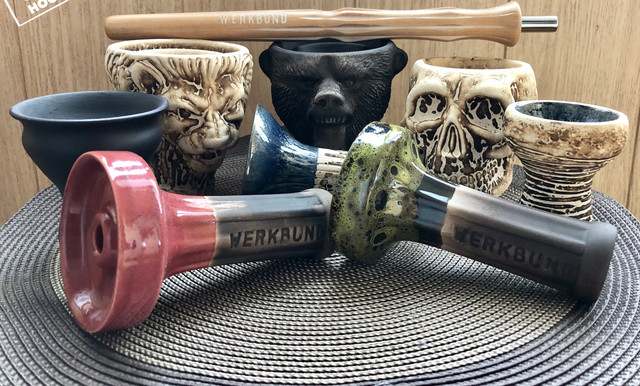 This year it must be:
1. OBLAKo Hooligan bowl

2. Updated hookahs of the Hooligan brand

3. The Soul of the Guardian of the Forest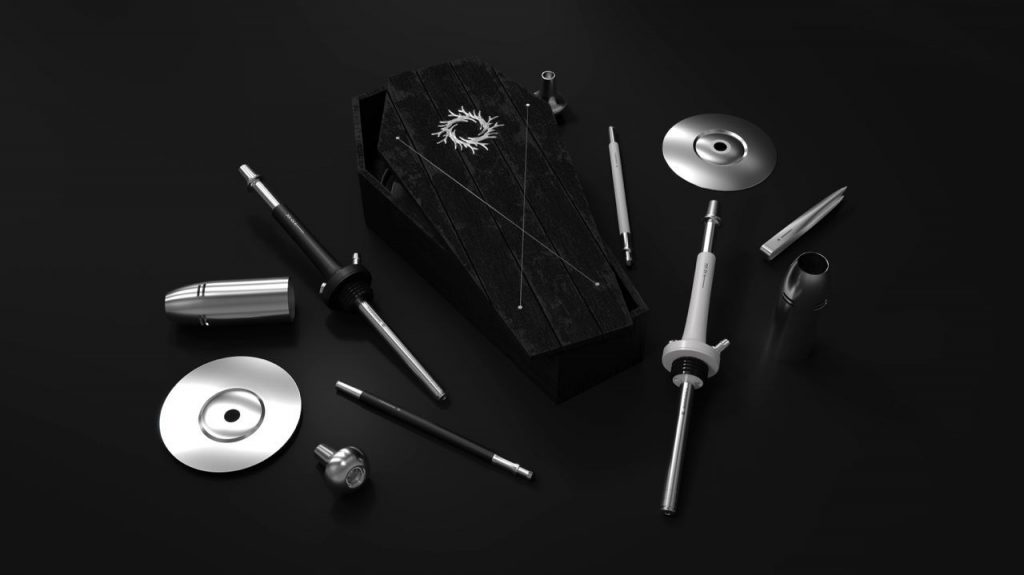 The most obvious is the OBLAKo , it's the top not only of this year, but also of a lot of collaborations this year.

I'd put Fox bowls in second place, they're generally good, they develop dynamically and the quality is at a good level, they also have hookahs and accessories.

I don't even know the third one, in general, not much has changed in 20 years, and MattPear, Alpha Hookah and DSH remained in hookahs.


By accessories, tops are all China: like lotuses, cheap tongs, etc.

And so, in general, I like the way Blade does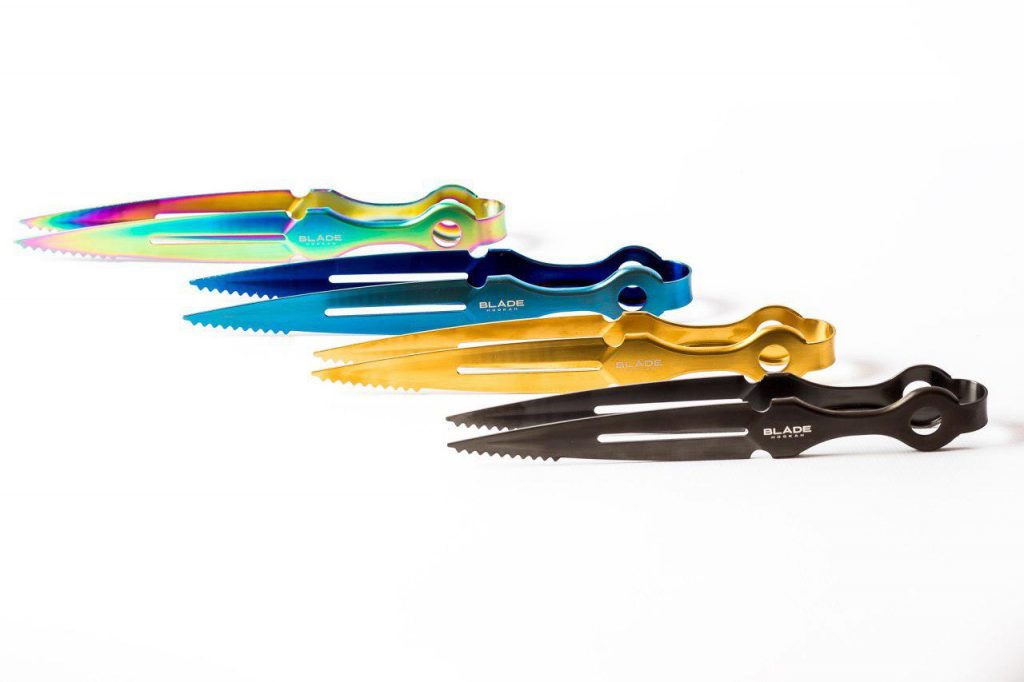 Top 3
• ARRA cubes

• Alpha Hookah
• MUST HAVE Tobacco

I basically like the idea of mini hookahs. It's really very convenient both in use and in transportation and care. I smoke myself on Alpha Hookah Beat and Voodoo Smoke Down Micro.


The people don't really understand the highness of them yet, and sales for them are 1/6, where 1 is small and 6 are big. We even made our mini sticks.
I can say so in terms of components that I'm very glad that manufacturers have finally started thinking about packaging, but it's very sad that they haven't reached the ideal yet. I haven't seen a single cup on which there's a barcode yet.
I like what tongs started to do in Russia, caps. This means that this direction will develop, new players will appear and the quality of the product will only improve, we are waiting for the postponement here very much.
My top 3
1. Mini hookahs (without reference to the brand)

2. Alpha Hookah Cyber tongs (top)

3. Mono OBLAKo

Evgeny Matveev is the founder of Tabaks.ru
Without looking into sales, it will be:
Bowls:
• OBLAKo
• Colos

• Upg

Hookahs
• Alpha Hookah
• Many sticks of almost any stamp

There are no comments about coal, Kalaudi sales remain just a just as stable.
We have the top 3 like this:
Alpha Hookah hookah
 Bowls OBLAKo
 Bowls colos
I would say the lower price segment – HS Stick, Pizduk, Shadows some kind of
HS Stick kind of became the best-selling hookah in Ozone until it was banned from trading there.

As for the bowls, they take which ones they like. The cloud traditionally leaves well, but no better quantitatively than an unnamed Chinese cup for 100 rubles.
Sergey Vishnev, co-owner of the Mir Kalyanov network https://www.allkalyans.ru/
Alpha Hookah
 OBLAKo
 Kaloud Lotus
Nikolay Kurkov is the founder of online retail Tabak by mail https://tabak-pochtoy.net/
We hardly sell hookahs, and from accessories and cups it's (in descending order of popularity):
1. Upgrade Form bowls
2. Kaloud Lotus devices
3. Bowls OBLAKo
4. Fox Bowls

5. Don Bowl bowls.

And so, after reading the article, let's sum up what's still in top 3. And so the winners are:
1. Hookah, Alpha Hookah
2. Bowl Cloud, Cloud
3. Kaloud Lotus